Block Paving
Block paving is the most popular and common paving material for driveways, walkways, and verandas among our clientele. Block paving tiles come in a variety of colours and patterns. We may create intricate designs, patterns, and arrangements to match your house, lawn, and driveway.
Our driveways are expertly built by paving experts who employ the most advanced high-tech equipment, techniques, and infrastructure knowledge. We build your block paving keeping in mind the most recent planning rules, effective drainage, and digging to adequate depths to avoid possible collapse and movement of the blockwork. Put your faith in the pros and get the job done quickly and correctly!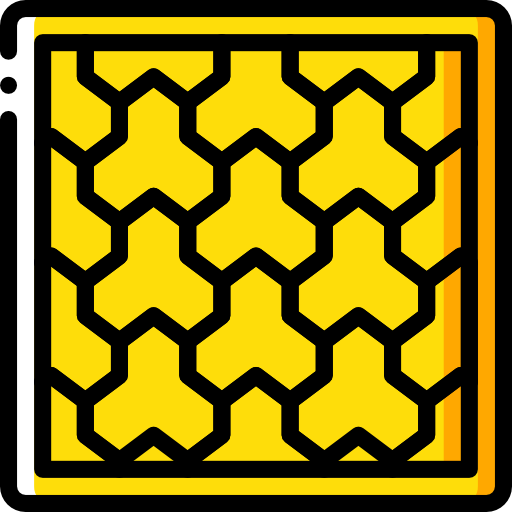 Imprinted Concrete
We are experts in patterned slab installation for driveways, walkways, and veranda areas based in the region. Paving stones, block paving, mad paving, and wooden flooring may imprint these concrete slab layers.
Once coloured and enclosed to your particular taste, they make an outstanding long-lasting, weed-free, blemish-free, and easy-to-maintain alternative for your outside hard surfaces. Our imprinted concrete has no flaws, and it's been laid with adequate sub-bases to avoid any problems later.
If you regularly reseal your concrete imprinted surface, it will outlast several other ground coverings and provide you with many years of service. They are an excellent option for your driveway when they're put down.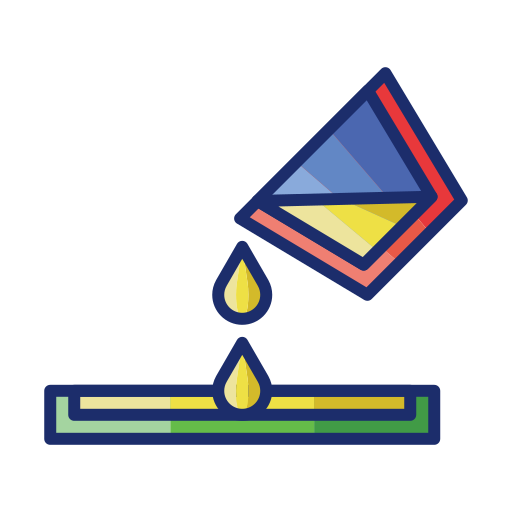 Resin Driveways
Have you ever thought about using resin to repair or replace your old driveway? Traditional block paving, tarmac, or concrete alternatives may be visually appealing and long-lasting replacements for resin parking space installations. We provide this service in the local region. We have made significant investments in the most advanced high-tech equipment to ensure that your driveways and pathways are of the highest quality.
We specialize in resin driveways and are dedicated to providing our delighted clients with durable, weather-resistant, long-lasting, and cost-effective solutions. Many benefits exist for resin-coated surfaces, including weed germination resistance, oil, gasoline, diesel spills tolerance, UV light, fading security, low upkeep, and environmental friendliness. We offer a wide range of colour options to suit your unique style. Do you want to learn more? Don't hesitate to get in touch with us right away to discuss your requirements.
Tarmac Driveways
Have you considered laying a tarmac driveway, road, pathways, or parking lot at your house or workplace? If that's the case, we're your top choice. A tarmac surface not only looks great and adds value to your property, but it can also be a cost-effective option for rapidly and simply covering an unsightly location.
The outside of your home is important, particularly concerning a business or a potential buyer. Tarmac can transform the look of your exterior surfaces, culminating in hard-wearing, easy-to-maintain places perfect for motorbikes. In the local area, we provide a professional tarmac service that caters to both homeowners and businesses.
When we plan ahead of time, we consider everything, including drains and the existing sub-surface, because we profit from customer recommendations. If you need tarmac for a driveway, a car park, a pathway, or a public area, we are the experts to call.
What are some of the benefits of block paving?
Paving blocks are among the most simple driveway surfaces to care for. We may use water and detergent to cleanse it. If significant damage occurs, removing the damaged pieces and replacing them with fresh paving bricks is a straightforward process. The versatile blocks will unquestionably enhance any room you choose. Rainwater is quickly absorbed due to the absorbent nature of the blocks, preventing pooling and surface water from accumulating for lengthy periods of time, which improves drainage.
We can repair potholes and cracks with block paving, which has a long lifespan and is resistant to heavy usage and automobiles driving over it. We may cover locations to preserve and enhance the condition of your car park. Block paving may only improve the aesthetic appeal of a property while also providing value.
As a result, if you need driveway paving or landscapers in Newcastle, you can count on us for exceptional service.
How deep do you dig before laying a drive?
The foundation level, which will inevitably cover the sublayers and block paving framework, is one of the most crucial elements we consider while building your driveway. Later on, when the builders didn't dig deep enough, my driveway fractured, shifted, and split up.
The most popular reason for unethical businesses not digging deep enough is to save labour and remove soil samples. As a result, you should be cautious of driveway contractors who offer you a low price. We'll always dig to the necessary depths of 150-200 mm, taking the land's many rises and falls into account while making modifications.
What is the price of block paving?
Each paving job is unique. Therefore we must consider certain criteria before providing a firm quotation for your block paving. The most significant factors we consider are the particular paving blocks you want to use, as well as their size, paver manufacturer, and the precise foundations involved with your project.
Obviously, the makeover cost will be determined by several factors, including the size of the makeover and the addition of extra drains and maintenance hole covers. It's hard to give an accurate estimate until we've finished our study. When buying over the phone, be wary of businesses that provide you with a low price; keep in mind that if you buy cheap, you'll have to repurchase it. Get the task done the first time correctly, and you'll be glad you did it.!
Is it necessary to get planning permission to make any modifications to my current driveway?
The answer is almost certainly no if you want to replace your current driveway floor. You do not require planning permission as long as your new driveway material is absorbent or porous enough to allow rain drainage. If you want to replace a driveway greater than 5 square metres in area and use a non-permeable surface, your plan will likely require regulatory permission.
We usually recommend utilizing our porous materials, but we can also install a comprehensive network drainage system that parallels conventional and non-permeable materials.
Do you utilize subcontractors?
We are a highly qualified and experienced group that has worked together for several years. You'll deal with the same people from start to finish, including the quote to delivery.
We are confident that you will be satisfied with the services we provide, and we would gladly recommend us to family and friends since this is our firm's primary goal.
How long does it take for my new driveway to be built?
The average time it takes to install a driveway is uncertain, just like any future construction project. When we've completed a survey and assessed your specific driveway project, we'll have a much clearer picture of the time frame.
During our initial evaluation, we will discuss how long we believe your job will take, as well as our current and expected timetable.
There are all awesome people
Your content goes here. Edit or remove this text inline or in the module Content settings.
Do you have a driveaway project? Whether it's a detailed vision or just some vague ideas, your design starts with an appointment in our store.